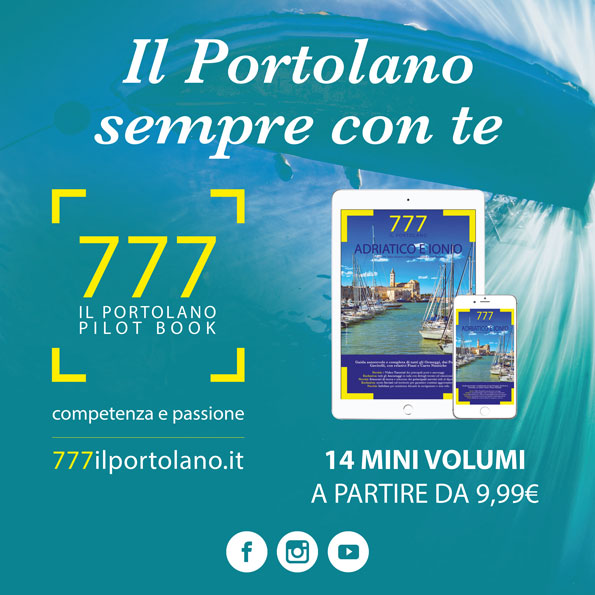 APP TERMS AND CONDITIONS
– APPLE:
PRIVACY
Your use of the Apple Services is subject to the Apple Privacy Policy, available at https://www.apple.com/legal/privacy/.
RULES OF USE OF SERVICES AND CONTENTS
Your use of the Services and Content must be in accordance with Apple's "Rules of Use" and can be found at https://www.apple.com/legal/internet-services/itunes/it/terms.htmlApple may monitor your use of the Services and Content to ensure that you are complying with these Terms of Use.
SUBSCRIPTIONS
Submissions to 777 app content can allow you to purchase access to Content or services in the form of a subscription ("Payment Subscriptions"). Once the app is downloaded from the Store, the Subscription is activated by clicking on the "Subscribe" button and choosing one of the available subscriptions. The subscription term and the related fee are displayed. Apple will charge your payment method (such as your credit card, debit card, gift card/gift code, or other method available in your country of residence) for each Paid Transaction, including any applicable tax. If you pre-order Content, you will be charged when the Content is delivered to you (unless you cancel before the Content is available). In accordance with local regulations, Apple may update your payment method information if this information is provided by your financial institution. 
For information on how Transactions are billed, please visit http://support.apple.com/kb/HT5582. 
You accept to receive all invoices in an e-mail form, including the e-mail. Content charges may change at any time. If technical problems prevent or unreasonably delay the delivery of the Content, your sole and exclusive remedy is the replacement of the relevant Content or refund of the price paid, as determined by Apple. From time to time, Apple may reject a refund claim if we detect evidence of fraud, misuse of refunds, or other manipulative behavior that allows Apple to make a Discourse.
Terms for cards/gift codes are available at: https://www.apple.com/legal/internet-services/itunes/giftcards/.
Preferred Subway will be redeemed for the following time: that are not canceled in the Manage Subscriptions section of your account settings. The charge will be made no earlier than 24 hours prior to the start of the new Payment Subscription period. If it is not possible to charge your payment method for any cause (such as example for due date or insufficient balance) and you have not cancelled your Payment Subscription, you will remain responsible for outstanding amounts and we will try again to charge your payment method when you will update your payment method information. This may vary from the beginning of your next Payment Subscription period and may change the date on which you will be billed for each period. Some Payment Subscriptions may offer a trial period before you change your payment method. If you choose to cancel a Payment Subscription before you are charged to the Your Payment Method, cancel your subscription before the trial period ends.
RIGHT OF WITHDRAWAL
If you decide to cancel your order, you can do so within 14 days of receipt of your receipt without giving any reason.
To cancel your order, please go to the https://www.apple.com/it/shop/help/returns_refundYou also have the right to notify Apple using the appropriate withdrawal form or any other explicit statement. If you use the report an issue link, we will inform you that you have received your withdrawal promptly. In order for the withdrawal deadline to be met, you must send the withdrawal notice before the 14-day period has elapsed.
Affinché il termine per il recesso sia rispettato, Lei deve inviare la comunicazione di recesso prima che sia trascorso il periodo di 14 giorni.
Effetti del recesso: Effettueremo il rimborso entro 14 giorni dal giorno in cui riceveremo la comunicazione di recesso. Utilizzeremo il medesimo metodo di pagamento utilizzato per l'Operazione e Lei non incorrerà in alcuna spesa conseguente al rimborso.
Impact of withdrawal: We will make the repayment within 14 days from the day on which we will receive the notice of withdrawal. We will use the same payment method used for the Transaction and you will not incur any fees resulting from the refund. Exection to the right of cancellation: You cannot cancel your order to provide Contents in the event that the delivery has been initiated upon your request and upon your acceptance of the consequent loss of the right of withdrawal.